Air Conditioning
Let Our Competent Professionals Help Keep Your Home Cool During the Summer
If you are in the market for air conditioning service, Davis Mechanical can handle anything you need. We can handle anything from Freon leaks to ductwork leakage tests. If you are looking for cooling system repair and installation work, we should be your number one choice.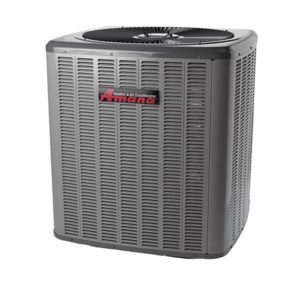 You can count on the friendly professionals at Davis Mechanical Services to handle all your residential cooling needs, while also not breaking the bank. If you are in Fayetteville, Georgia please keep us in mind for your Air Conditioning needs.
With over 30 years of experience, we have the skills and the know-how to get your job done right. We quickly answer service calls. Our calls are answered as soon as possible, most often within 24 hours. Below is a list including some of our cooling services. 
Comprehensive Residential Cooling Services
Service all makes and models
Ductwork leakage tests
Maintain and service cooling systems
Repair and installation 
Cooling system replacement
Maintenance plans
Detection of Freon leaks
Programmable thermostats
Improve indoor air quality
 Heating
Let Our Professionals Ensure That Your Home's Heating System Is in Perfect Shape
In addition to providing first-class air conditioning services, we're committed to providing first-class residential heating installation and repair services. We also take pride in providing the best service for your budget. 
Whether you are in need of furnace installation or maintenance services, our work will exceed your expectations. In addition to providing affordable services, we always offer quality work. We offer a vast selection of air conditioning repair and installation services.
Our selection of heating repair and installation services is also vast and affordable. In addition to providing quality service, we take pride in helping our clients. Below is a list of some of our heating services.
Full-Scale Residential Heating Services
Service all makes and models
Maintain and service furnaces
Carbon monoxide tests
Combustion tests
Repair and install new furnaces
Replace furnaces
Replace ductwork
Heat pumps 
Programmable thermostats
Improve indoor air quality